Our Passion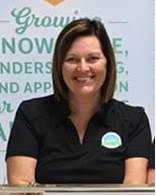 "The staff at the PEI Agriculture Sector Council and the PEI Agriculture Awareness Committee work with our educators to promote and educate our students on the importance of agriculture in our lives, society and economy. Prince Edward Island has always had a strong connection to agriculture and it is evident across our Island and it is important to reconnect today's youth with our farming community. There are many visible and non-visible connections to our farms and it is our goal to make those not so visible connections more apparent and clear to allow proper realization of what our farmers passions are."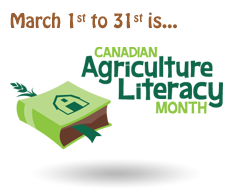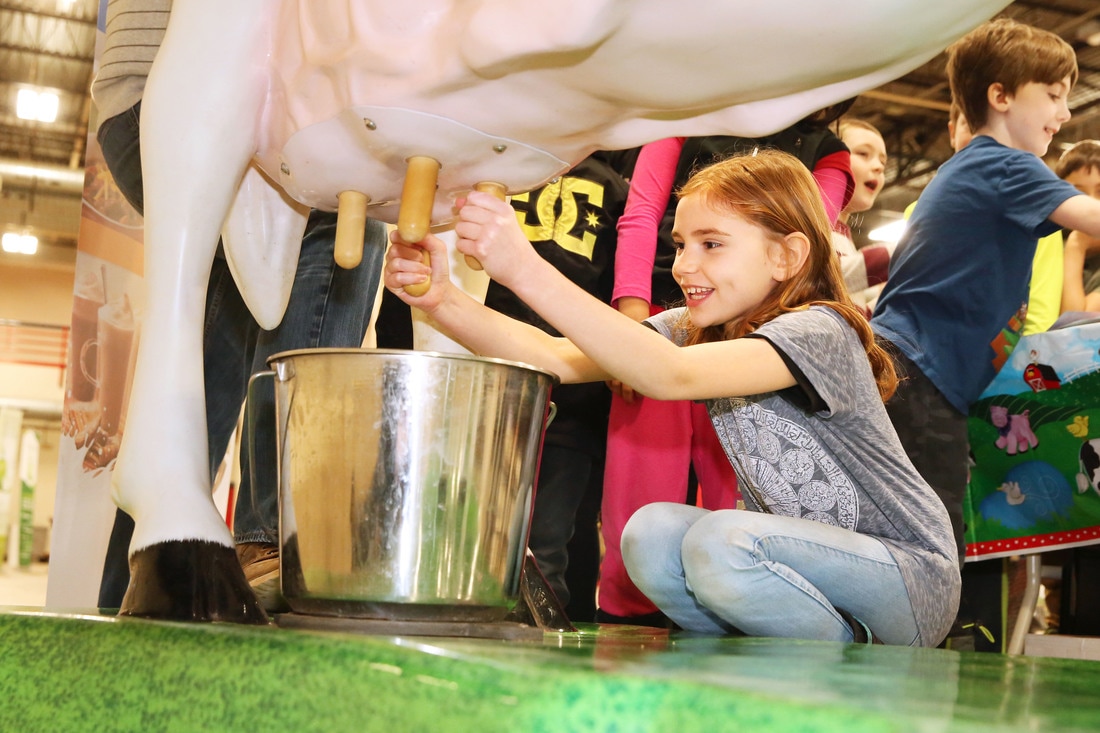 Featured Program
Agriculture in the Classroom PEI (AITC-PEI) is a non-profit organization committed to providing accurate, balanced, and current curriculum-linked agri-food resources, programs, and initiatives based in science. AITC-Canada is the national voice for agriculture education with a vision for agriculture in every classroom, inspiring every student. As one of 9 provincial member organizations, AITC-PEI acts locally to engage Island students and educators to enhance their knowledge of agriculture and food.

Celebrating Liberation with a Promise:
Island students and teachers are marking the 75th anniversary of the Canadian Forces' role in the Liberation of Europe at the end of World War II by planting tulips at their schools and making connections to social studies and science curriculum outcomes. The goal of this program is to raise awareness, pay respect and honour the men, women and families that contributed. The 'Canadian Liberator' tulips will create a striking visual display in the Spring of
2020. Download the free Tulip Teacher Guide
here
.